Welcome to Grammarhow.com!
We are on a mission to help English learners find the answers to all of their questions, and to help native English speakers improve their language skills even further.
With more that 250,000 visitors each month and more than 1,000 articles, we have grown to become a valuable resource for all English speakers out there.
---
Who is behind the site?
My name is Martin and I am the founder of Grammarhow.com. With a team of excellent English writers, I am on a mission to cover all topics where I see that English learners often make mistakes. Ranging from English grammar and general writing and speaking tips to modern slang and traditional sayings, we have created a valuable resource for English learners trying to improve their language skills in an easy way.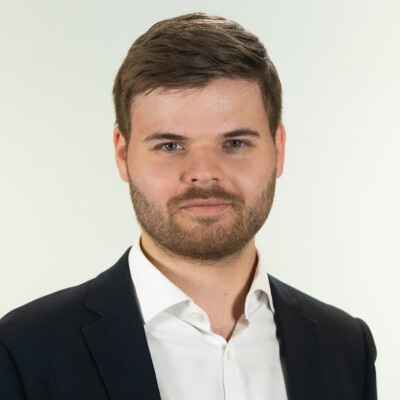 About Martin Lassen
Martin is the founder of Grammarhow.com. With top grades in English and teaching experience at university level, he is on a mission to share all of his knowledge about the English language. Having written thousands of articles, he is an expert in communicating difficult topics in a clear and understandable language. Learn more on LinkedIn here.